On a Pie card - Some Pie Name values are too long.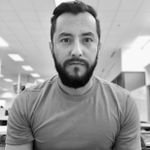 Hi Domo,
When some Text values in the "Pie Name" are too long, they wont show up completely on the actual card.
Is there a way to wrap text so the whole value showsup ? maybe using a beastmode with HTML in it ?
Thanks
This discussion has been closed.