Magic ETL Issues on Internet Explorer 11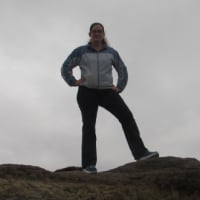 Please weigh in if you use Internet Explorer 11.
I thought this was a common issue, but I learned it may not be.  
Magic ETL does not work properly in my IE11 browser.  
Please let me know if you have IE11 and either have or do not have this issue.  
Thanks!
Tagged:
Answers