Need a dataset - Global Company Headcounts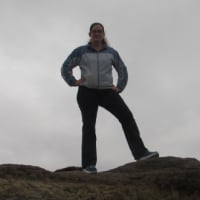 Hello Community!  
I need to do some research related to company headcount global footprints.  I was wondering if anyone in the community knows of a source for that data.  A few years ago, a team pulled it together manually from Forbes, but I'm sure there is a dataset somewhere that contains this information.  
Does anyone know how to get this information or are you looking for something similar?  
Thanks!
Tagged:
Comments