Remove default column assignment when starting a new card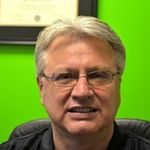 Currently, when you start creating a new card, Domo defaults to single bar chart and picks some variables it thinks most likely to be used. It's annoying, since usually those are not the one I need, so I have to delete the implied variables and put the ones I need.
Don't try to be too helpful!!!
Comments
This discussion has been closed.