Date and Time Functions in Beastmode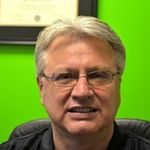 Current State: all of those functions are preset to UTC, which means that for Eastern Time Zone, they change value at 7 pm. I have to create a workarounds to make sure that they work as expected for my time zone.
Desired state: ability to preset functions to the user timezone.
Comments
This discussion has been closed.