Page and Card View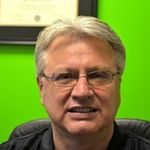 This issue has popped troday, as I inadvertedly deleted someone's page.
In Admin settings:
In page and card views (both global and user level), it would be nice to have check box that would allow you to build pages directly by selecting multiple cards and allowing them to be added to a page.
In Page view:
Have option in settings that allows to add existing cards to a page (pick from a list).
Tagged:
Comments
This discussion has been closed.