Workbench 4: Folder Grouping for Jobs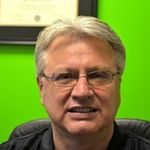 Current state: all jobs show under DataSet Jobs, regardless of who created them, making it harder for people to find their own jobs.
Desired State: allow creation of user folders.
We are using a temp solution by adding initials of a person who created a job,
Comments
This discussion has been closed.