SUMO Export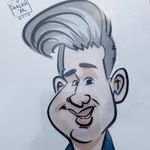 Exporting Sumo Cards:
1. Should be able to export the pivot as displayed on the screen
2. Should be able to carry over the conditional formatting and other features from a table into the PPT export
3. Would like to see that (2.) export into excel with formatting as well.
Tagged:
Comments
This discussion has been closed.