Workbench Features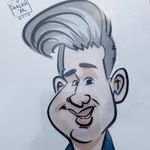 It would be nice in a future version of the workbench if the code I write into the data source properties was able to highlight the area / line where an error is found like in SQL Workbench.
Also the following:
1. Line Numbers
2. Scroll bar for the Data source properties
Maybe a dream, but would be awesome:
UPSERT built into the workbench!
Tagged:
Comments
This discussion has been closed.