Magic Feature *****NEED******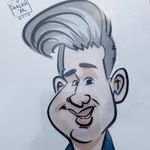 Revert back feature for admins or dataset owners. Need to be able to revert back to previous state prior to making changes. This would save A LOT of admin time for those of us who build and modify directly on PRODUCTION versions of cards.........
Thanks, 
Management!
Tagged:
Comments
This discussion has been closed.