Mobile App Card Size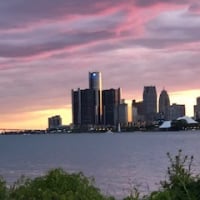 The card size on my desk top and collection size as far as minimization do not carry over to the mobile app (ios).  I have several cards on the smallest size so that it only displays the summary value that I want displayed the same way in the app.  Can the app be enhanced to retain the size selections?
Comments
This discussion has been closed.