Want card to "ignore" a particular page filter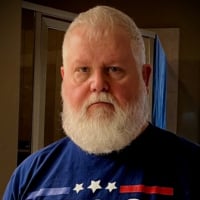 I have a card (see below) that when a user filters the page by `Year` I don't want it to filter.  In other words, I always want it to show all of the `Year` values - ignore that page filter.
Ideas on how to best accomplish?
Comments
This discussion has been closed.