Workbench Suggestion: Point to a "Folder" as a data source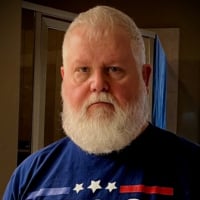 This is the same functionality you can apply currently in Excel's "Get & Transform" Power Query toolset where you can point to a folder as a starting point for a query.
This comes in handy if there are files being added to the folder and the query is used to combine all those files into one dataset. 
Example:  I build a query to point to a folder that contains monthly reporting.  When the query is built I specify what file type (CSV, XLSX, TXT, etc), and additional
Here is a youtube video demo of the Excel Power Query functionality:
Comments
This discussion has been closed.