Review PDP for a user (Admin - People)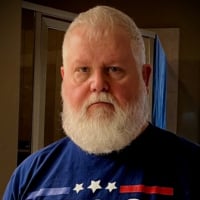 I'd like to suggest an enhancement that would make PDP for a user visible in the "Admin", "People" area.  
For example:  When I view a user's information in "Admin", "People", I can see Group Memberships and Access to Content.  I'd also like to see a list of the PDP set for the user.  List all the same information you see when viewing PDP in a dataset.
This discussion has been closed.