Set default number formats in the dataset (do it once, change as needed)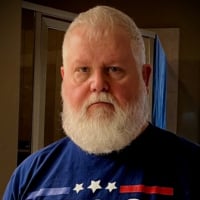 I'd like to suggest an enhancement that would allow for setting a default format to a value at the dataset level.  
For example:  I have Sales, Gross Margin, and Cost in my dataset.  I'd like to be able to set the default format for these items as "Currency", "No Decimal Places", and "Use thousands seperators".  I would want to do this in a dataset view, and be able to change the default in any card (choose "Apply Format as Default for the Dataset").
Of course, we must also be able to change the format in an individual card as needed.
Comments
This discussion has been closed.