Domo Company Store - buy Domo gear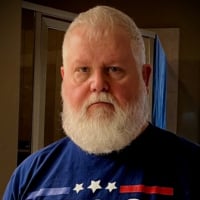 I really would like to have access to a Domo company store to purchase Domo gear to recognize users.  Everything from stickers, pens, Yeti cups, t-shirts, hoodies, Josh Hames necktie collection, Domo socks by Stance, left over Domopalooza swag,  etc, etc, etc!
I have to admit, I'd probably get something for myself too.
Like this idea?  Click "LIKE"!
Comments
This discussion has been closed.