Share page in Mobile app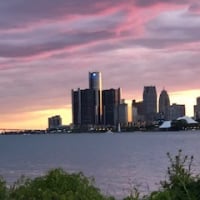 There are occassions when I want to share a page with someone and only have access to my phone.   I don't see a way to do that with the app.  I know I could log in through the browser, but would like that capability in the app.
This discussion has been closed.