Table Card Totals - Option to show totals row at the top of the table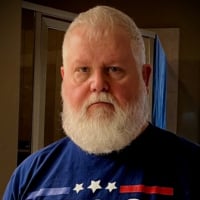 The new feature released today that provides a total row for tables is AWESOME!  
I really would like to be able to have the option to show the total row at the top of the table instead of the bottom.  This would be nice for longer tables.  This would eliminate the need for users to scroll down to see the totals.
Comments
This discussion has been closed.