Videos for Participant level access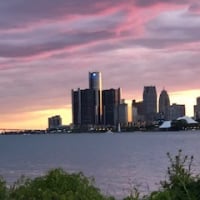 I am planning to add several new users at a particpant level.  Since they are not making cards and are limited in other ways, I'd rather they not view videos that include what they cannot access.  I've been checking the videos in Domo University and haven't found anything that just targets this audience.  Additionally, it is not easy to share videos with new participants other than emailing them the name of a video and telling them how to navigate to Domo University.  But I have commented on that idea in another post.
Comments
This discussion has been closed.