Magic ETL Commentary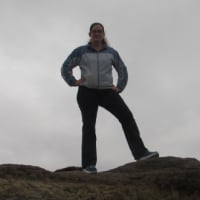 It would be really helpful to have the ability to add text boxes to Magic ETL so that notes can be added.  Updating the names of actions only gets you so far.  Sometimes I want to make notes about the dataflow, in general, or sections of the dataflow. 
An important part of this feature would be the ability to move and size the text box. 
Thanks!
DataMaven
Breaking Down Silos - Building Bridges
Check out my video!
**Say "Thanks" by clicking the heart in the post that helped you.
**Please mark the post that solves your problem by clicking on "Accept as Solution"
Comments
This discussion has been closed.