Buzz for DataSets and DataFlows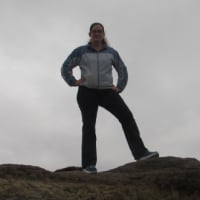 When collaborating with others, and managing the environment as an Admin, I often find that I need to have a conversation around DataSets and DataFlows.  I may be getting a bit spoiled about having Buzz attach to my cards, but I keep looking for the little 'Open Conversation' icon!!! 
Anyone else looking for this? 
It would also be cool to have it for Pages.  Some things don't only apply card by card...but now I'm being picky!
Thanks!
DataMaven
Breaking Down Silos - Building Bridges
Check out my video!
**Say "Thanks" by clicking the heart in the post that helped you.
**Please mark the post that solves your problem by clicking on "Accept as Solution"
Tagged:
Comments
This discussion has been closed.