Date Selection on Cards - would to have name of the date field shown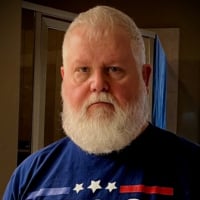 I would like to see the date field name used on a card shown in the date selection and also near the summary number in the card.  (as shown below).  This is a small gap in identifying card criteria that would answer a lot of user questions.  Especially in cases where many date fields are in the data set.  For example, in my sales data set I have order date, promised delivery date, ship date, invoice date, and accounting period (just to name a few).
Tagged:
Comments
This discussion has been closed.