Table Cards - Show percentage of total in column instead of a subtotal row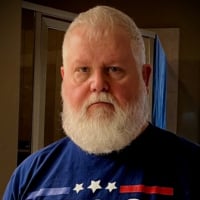 In the August release, the enhancements to tables has been a great addition!
I'd like to suggest a change that would help with formatting of the infromation displayed in tables.  Instead of displaying the percentage of total as a subtotal row I'd like to have the option to display that value in an adjacent column instead.  Grouped with the value - so that if I move the field across the table the value and percentage of total stay together.
Here is a short video I prepared to demonstrate:  https://youtu.be/vKpPttuxpVw
Tagged:
Comments
This discussion has been closed.