Repair how Domo handles the 'Amount' field from Salesforce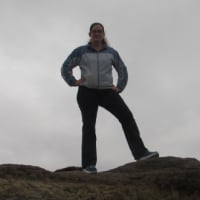 When data from Salesforce via the connector, the 'amount' field comes in as text.  This is because the currency denomination is in this field, along with the value.  There are workarounds which can be done in workbench and beastmodes, but these should not be necessary.  
When data from Salesforce is downloaded to Excel, the numeric value and the currency are automatically broken into separate fields.  I don't know how this is done, but perhaps knowing this can help Domo solve this issue.  I have seen a talk about it on the discussion boards.  
Thanks!
DataMaven
Breaking Down Silos - Building Bridges
Check out my video!
**Say "Thanks" by clicking the heart in the post that helped you.
**Please mark the post that solves your problem by clicking on "Accept as Solution"
Tagged:
This discussion has been closed.