Delete Warning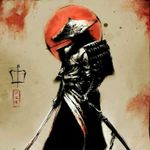 We've had issues where a card was deleted without realizing that it was being used on other pages. Specifically an Admin level user can delete a card that was Shared with them and it will delete the card for all users.
I would like to suggest warning with a list of affected pages before a card is actually deleted. This would have saved us some headaches from having to recreate unknowingly used cards.
Comments
This discussion has been closed.