October Release - Help Results in Search should not be displayed for Social or Participant users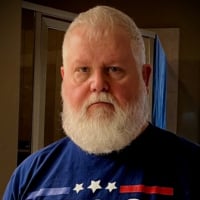 Since the majority of users in my instance are Participant users, including results from the Help Center is a distraction from search results in our instance.  These Help Center results should be turned off for social and participant users.  
If you agree, please "LIKE" this post.
This discussion has been closed.