Report Scheduler - Add elements to user profile and alert center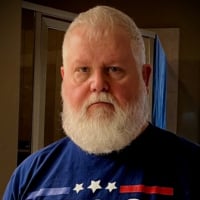 I created this video to demonstrate this idea... 
Would like to see a tab added to the user profile that provides information on scheduled reports a user is subscribed to in Domo.  Also would like to see elements added to alert center to feature/highlight report scheduler.  
This discussion has been closed.