Communicating in Buzz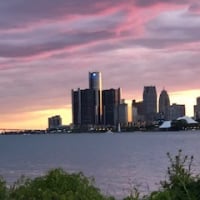 I'm not sure if this is a widespead problem, but I had a user not notice the default To: group that their buzz conversation was going to, and they ended up sending a message to a group that they had intended for one person.  Would it be better to have to type in who you want the message go to so that that doesn't happen rather than have a default send to?  I am usually xing out the send to list most of the time.  I'm not sure if that is the experience of most users.
Comments
This discussion has been closed.