Native Sorting on Table Card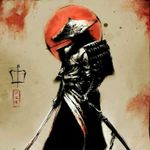 We'd very much benefit from allowing users to sort directly from the Table card type. I know switching to table mode allows this, but our specific use case involves using a mobile device to view the card.
When viewing on mobile, there doesn't seem to be any way to sort the columns you're viewing.
If there's an alternative option I've missed, I'd love to hear it.
Thanks,
Colt
Comments
This discussion has been closed.