Revoke user log in on security profile change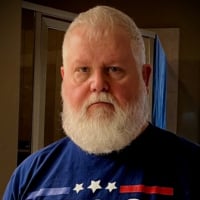 I'd like to suggest that when an admin changes a users security profile (access rights) that their current log in should be revoked (across all devices) and require them to log in again.
I have a case where I have changed a user from Participant to Social, and since they have not logged out of Domo on their iPhone they are still able to access based on the Participant security role.
Please "like" this post if you agree!
This discussion has been closed.