Natural Language Queries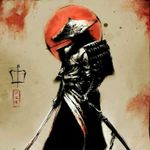 Does anybody know if there is currently anything in Domo supporting natural language queries?
If not, this would be a huge value add for our users. We often get simple one-off data requests, and the ability for someone type what they want to know in simple terms and get a response would be a great selling point for our team.
Would love to hear other's thoughts on this.
This discussion has been closed.