Make it possible to see full dataset names when selecting from lists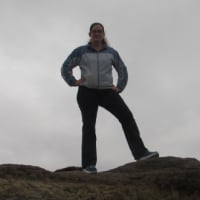 I have some pretty strict naming conventions, and they result in a few similarly named datasets with differences at the end.  When selecting datasets as inputs for a dataflow, I often find myself unable to see the full name.  Please either add the functionality to expand the width of this window, or show full name when hovering.  
Showing the full name when hovering would also be beneficial in the dataflow view, as well as at the top-left corner in Analyzer where you identify which table to use.  The way it is now, you can't verify exactly which table is in use.  
***Dani - Yes - I have searched for other ideas submitted for this. 
DataMaven
Breaking Down Silos - Building Bridges
Check out my video!
**Say "Thanks" by clicking the heart in the post that helped you.
**Please mark the post that solves your problem by clicking on "Accept as Solution"
Comments
This discussion has been closed.