Box Uploads - Excel - Please use default sheet name of 'Sheet1'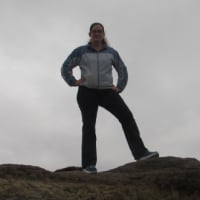 Short and sweet...
I do most of my uploads via Box. 
In the setup, you need to enter the Sheet Name.  
The sheet name for an amazing proportion of Excel files is 'Sheet1', which is the default for Excel.  
Can we please make this the default value in the setup for Box?  Pretty please?...
Thanks!
Dani - Yes - I have checked for similar ideas submitted. 
DataMaven
Breaking Down Silos - Building Bridges
Check out my video!
**Say "Thanks" by clicking the heart in the post that helped you.
**Please mark the post that solves your problem by clicking on "Accept as Solution"
This discussion has been closed.