Multiple years in yoy card with just one variance line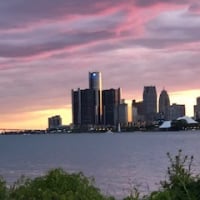 I would like the ability to show mulitiple bar years in the yoy cards but only show the current year compared to prior year variance line.  I know I can uncheck the box for the second variance line to not show it, but am not able to save the card to permanently display that way.  
This discussion has been closed.