Ordering of Quick Filters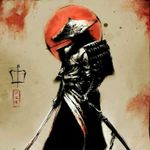 Currently the only way to change the order of quick filters is to unselect the "Display as Quick Filter" for every currently applied quick filter and then reselect them all in the correct order.
It would save a lot of time, when needing to change the order or add a new one, if we could drag/drop quick filters to change their ordering or even have a "Move Up/Down" option for each quick filter.
Sincerely,
ValiantSpur
Comments
This discussion has been closed.