Preserve Formattig and Totals When Exporting Table Cards to Excel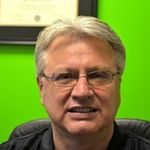 Current State:
When exporting a card set up as table, only the data rows are exported, and the data is not formatted.
Desired:
When exporting to Excel, it would be great to have the subtotals, totals and formating preserved from the card. Often there is only a calculated value in the table (e.g. % of total across the row) which is impossible to calculate in Excel without bringing raw data.
Comments
This discussion has been closed.