Totals Limited to Visible Rows Only in Data Table Row Filter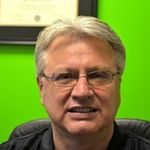 Current state:
When using the "Total Row" option in a table style card, the total shown is for ALL rows in the table, not just the rows visible by using the row limit in the Data Table option.
Desired:
Show totals that are tied to number of rows selected.
Tagged:
This discussion has been closed.