Prioritize Projects in Projects and Tasks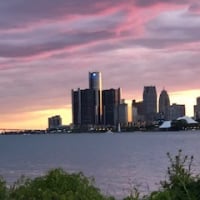 I'm not spotting a way to list the projects in projects and tasks in a specific order.  I'd like to be able to have my top priorities at the top of the list of projects and be able to change that around as projects change priority.  Is that something under consideration?
This discussion has been closed.