Published cards not readable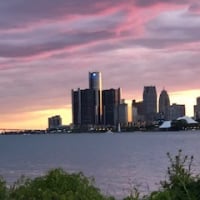 I wanted to publish two cards scheduled weekly at a specified time.  However, due to the amount of data in the card, it's not readable when sent in the published email. I know I could export to powerpoint and send from there, but I didn't want to have to do anything manually. Has anyone else run into this and what was your solution?  The alternative to publish a link doesn't work for me as I want a snapshot to go out at a specific time each week with the results at that send time, and I have users that may not want to follow a link to see the data.  
Comments
This discussion has been closed.