Projects and tasks archiving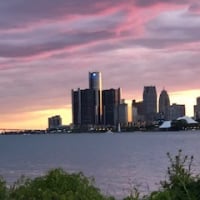 It has been very efficient to have the project function in Domo so that we can compare what is being completed to our projects as we review them and track the status.  When a project is completed, it looks as though individual project lists and tasks can be archived, but not the entire project.  Being able to archive the project would help to keep the project list showing only active projects and from getting too long as more and more projects are added.  
This discussion has been closed.