Spell Check in Course Builder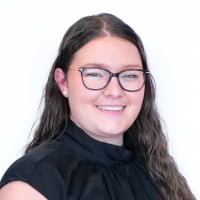 I have been using course builder and noticed there is no spell check inside the app. In order for someone to do any sort of spell check they would have to copy and paste the information to word, conduct the spell check, and then paste it back over. This is not only time consuming but it also causes any formatting on the content to be deleted. It would be nice if course builder could have some sort of spell check. 
Comments
This discussion has been closed.