Re-arranging tasks in course builder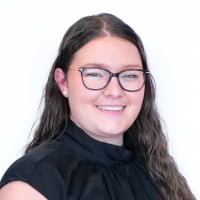 I  have noticed that when creating taks in course builder you cannot re-arrange the tasks. I had an incident where I forgot a specific task and had to copy and paste each task to the next one in order to get an empty task in the middle to write in the task I forgot. 
Comments
This discussion has been closed.