Video Playback for course builder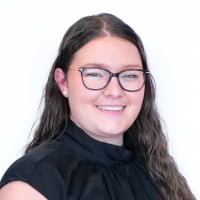 I am using course builder to create my own training material and I noticed that when I upload a MP4 video and then publish the course to my Domo interface the video does not have playback features on it. I know that Domo university videos have playback capabilites on them and I am assuming they use a cloud base server to upload them. I am unable to use a cloud base server which is why I am using the MP4 option. The weird thing is I can use playback features while working within course builder but it only removes the capabilites when I publish the course onto my interface. 
Comments
This discussion has been closed.