Default State of Expand Quick Filter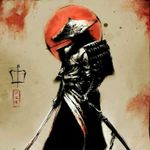 With the addition of the new 'Expand Quick Filters' button that hides or shows any quick filters on a card, it would be nice if we had the option to show or hide those quick filters by default.
Some of the cards we are using need quick filters in order to make them effective, and hiding them from the user by default is causing confusion around some of our cards.
Comments
This discussion has been closed.