New Card Type Request: Organizational Chart (Org Chart)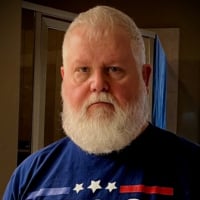 Would be very useful to be able to import data and build an org chart in Domo.  I realize there is a org chart tool in Domo that generates based on the Domo users and who they report to, but would want to be able to build based on the entire organization (Domo users or not) in a card.
This discussion has been closed.