Asset Library Organization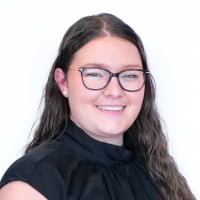 I have been using Course Builder to create my own training apps and whenever I uplaod them into the asset Library it gets a little crowded. It would be nice to have some sort of organization in the asset library or ability to create folders. 
Comments
This discussion has been closed.