Publish with drill downs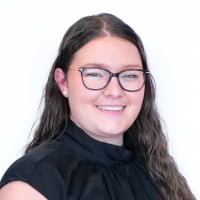 I do not think this option exist but if it is it would be very helful. I have a page I am publishing as a slideshow and it would be helpful if it would have the option to publish the drill down path for each card on the page along with the option to choose which drill downs you would like to publish for each card. 
This discussion has been closed.