Resend Domo Invitation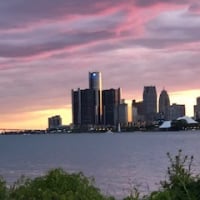 I saw an old discussion that there is not a way to resend an invitation to a new user without deleting and resetting them up.  There was no additional follow up and it was suggested that it be added as an idea, but I don't see it here.  Is that something still being considered? I did use the invite option from a card for a new user that needed the new invite, but don't think that is the best way to get them to sign into Domo for the first time as it's just letting them know a card has been shared with them.  
Comments
This discussion has been closed.