Idea: Ability for user to change value card is plotting (axis and summary number)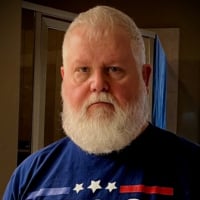 The example in this video is one of many I have where the ability by the data consumer user to change the value the card is plotting in much the same way quick filters, or data selection works would be very powerful.
If I can provide more detail to make this easier to understand, please let me know.
Thanks,
Scott
This discussion has been closed.