Ability to export collections, one at a time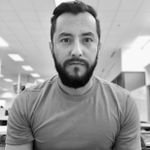 It would be nice to be able to export the cards that are contained in a collection, without having to export the whole page and remove the slides not needed once the export makes it into power point.
Domo Arigato!

**Say 'Thanks' by clicking the thumbs up in the post that helped you.
**Please mark the post that solves your problem as 'Accepted Solution'
This discussion has been closed.